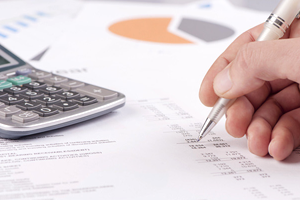 The well educated professionals of our company can offer you professional help with-, or without in combination with advice.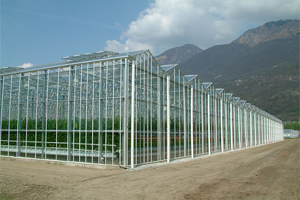 Designing, constructing and modernizing of Foil-, an Glass greenhouses. Investments which are necessary for companies.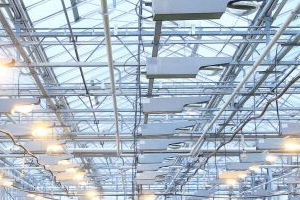 Greenhouse technologies: Climate controll, Irrigation, growchannels, lighting, hygiene management, packaginglines, robotics etc.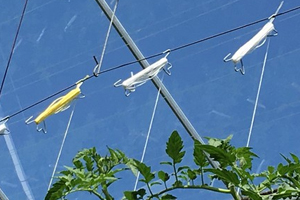 Greenhouse Supplies
Clip-on machines and corresponding clips, Folio, tissues, ropes, hooks, irrigation supplies etc.